Lutty's Chevy Warehouse -
*GM, NOS, USED, MISFITS*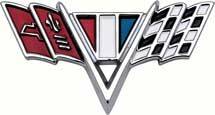 It's not always available reproduction, you don't need a "new" one, your looking to find a discount on a blem item, looking for a discontinued item, or you are looking for NOS (New Old GM Stock) Items... THIS IS THE PLACE FOR YOU!!
Select a Sub-Category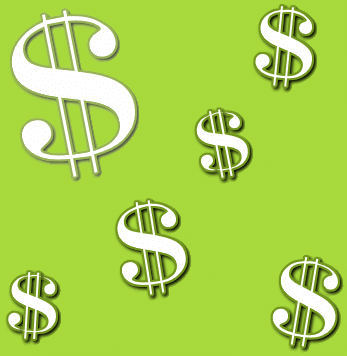 Discontinued reproductions, singles of pairs, pieces of sets, non-stock colors, overstock, and items we no longer wish to stock.