Lutty's Chevy Warehouse -
*GM, NOS, USED, MISFITS*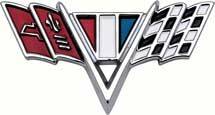 It's not always available reproduction, you don't need a "new" one, your looking to find a discount on a blem item, looking for a discontinued item, or you are looking for NOS (New Old GM Stock) Items... THIS IS THE PLACE FOR YOU!! ~ New Old GM sock is not always perfect! Even in the original box, it has been around for 50 years... pictures provided.
Select a Sub-Category

Original General Motors & New Old Stock (NOS) parts. These listings do change as we have time to list our extensive inventory of GM stock.

LCW listing of used parts pulled off antique Chevys in the South years ago. We don't always have time to list everything, so don't hesitate to ask!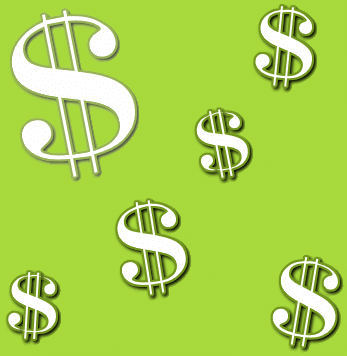 LCW offers you our discontinued reproductions, singles of pairs, pieces of sets, non-stock colors, overstock, and items we no longer wish to stock.